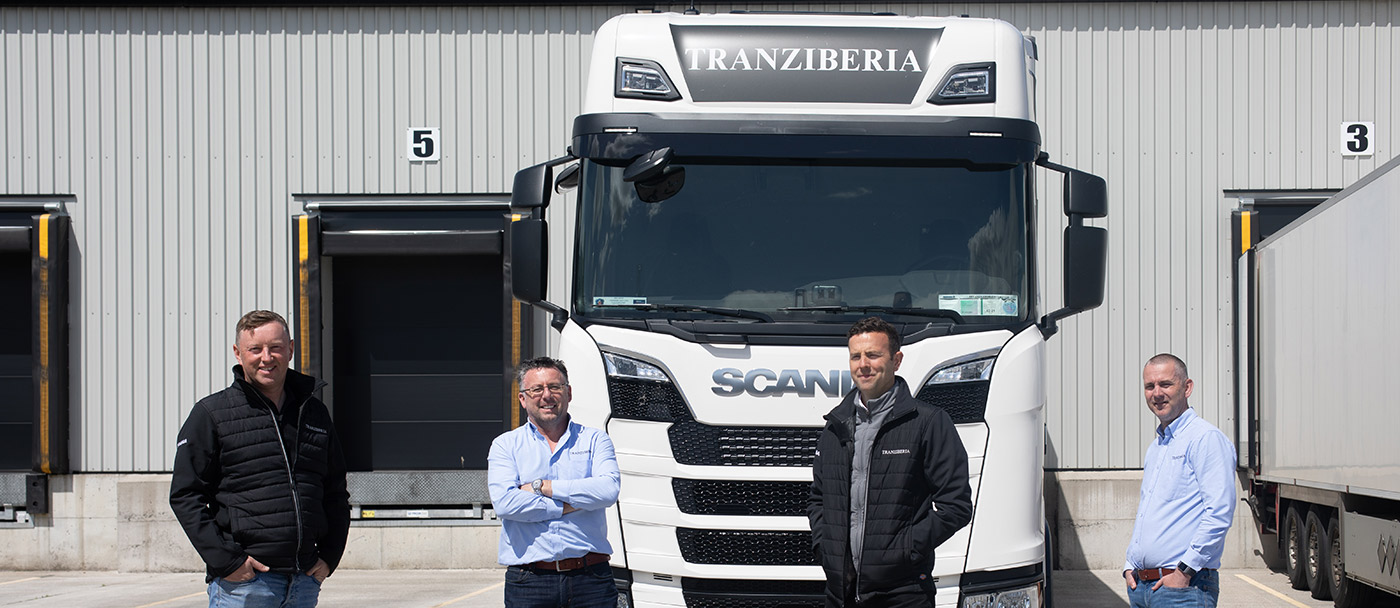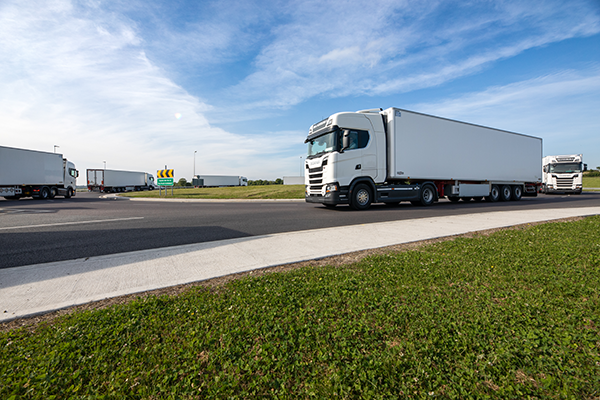 Tranziberia has been facilitating trade between Ireland, Spain and Portugal since 2003 with our professional road transport services.
Tranziberia is a 100% Irish-owned, family-run road haulage company based in Bagenalstown, County Carlow, Ireland. Established in 2003 by Michael and Aoife O'Neill, we have grown our business over 17 years to become a leading specialist in road freight transport between Ireland, Spain and Portugal.
Our close alliances with Bord Bia, the Spanish Irish Business Network and the Portuguese Irish Business Network have facilitated our growth as a leader in the transport of goods between Ireland, the Iberian Peninsula and back again. Our efficient service with short transit times and a modern, reliable fleet of equipment make us the transport partner of choice for major brands in the food, pharma, wholesale and retail sectors, as well as many smaller, artisan producers in Ireland and Europe.
From our base in Carlow with convenient access to two ports – Dublin Port and Rosslare Port – we manage the collection and distribution of over 1600 freight loads every year.
Customer loyalty is high with many repeat customers using our service. We are proud to facilitate trade between Ireland, Spain and Portugal and will continue to develop our business to meet the changing demands of our customers.
Acknowledging the importance of our European partnerships, the office can discuss your requirements in English, French, Portuguese and Spanish.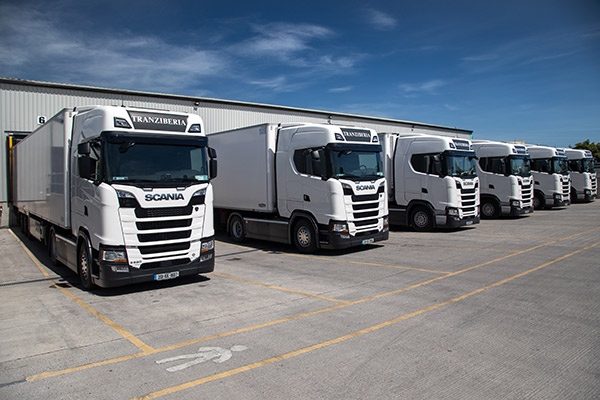 Our Professional Membership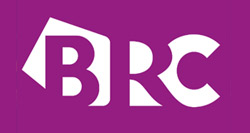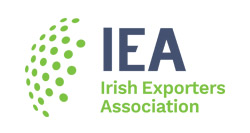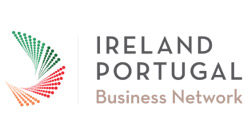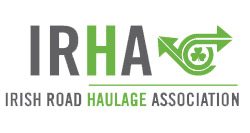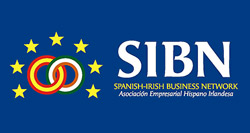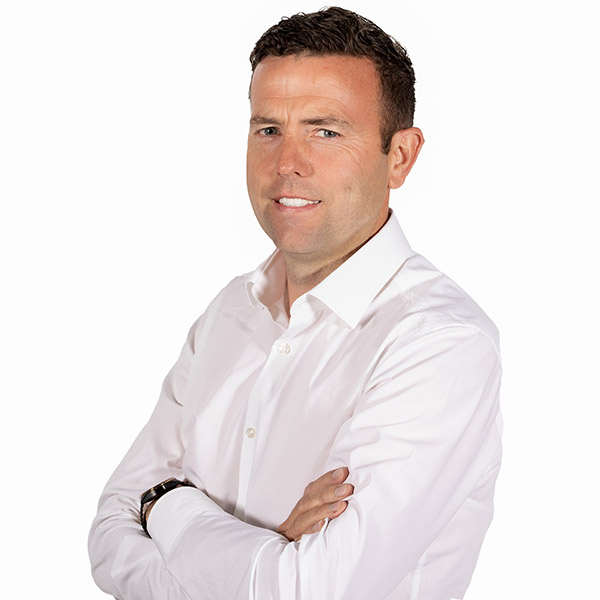 Michael O'Neill
Managing Director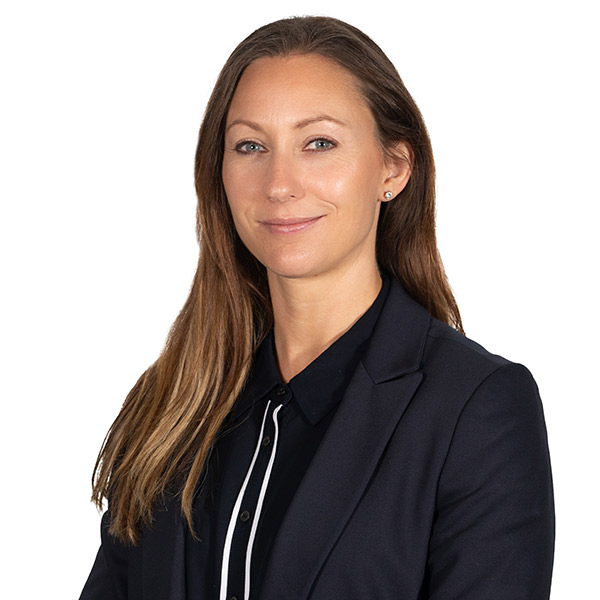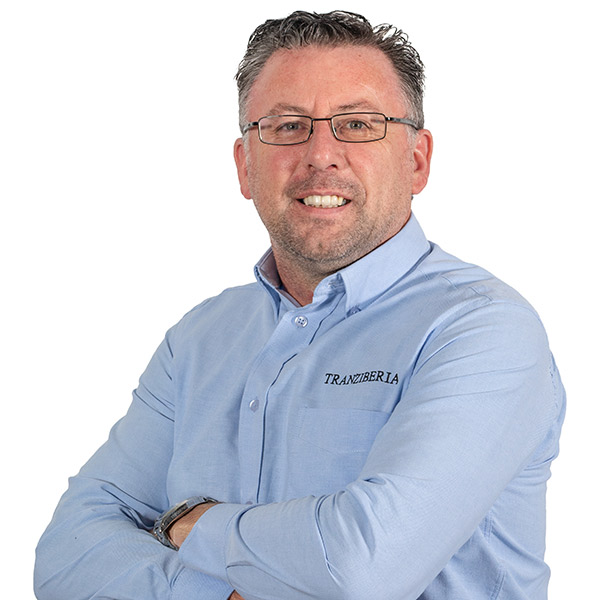 Cyril Byrne
Operations manager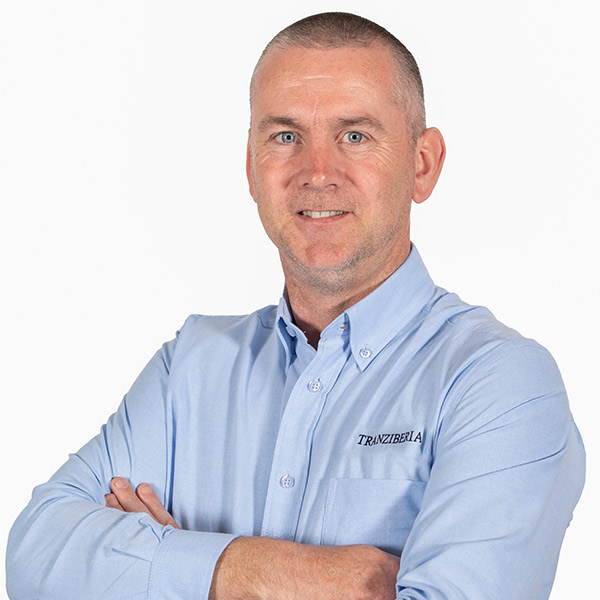 Michael Mc Namara
Transport manager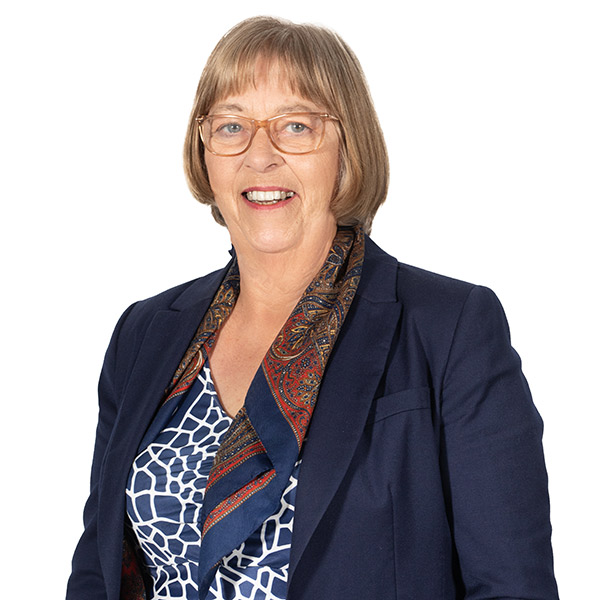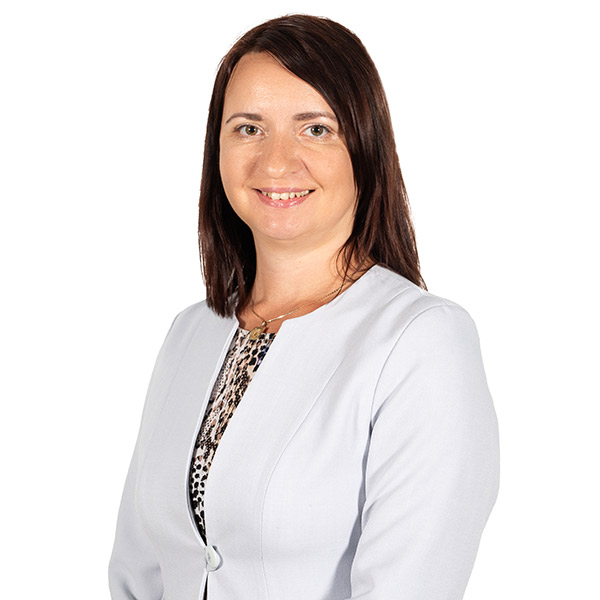 Paulina Slomka
Accountant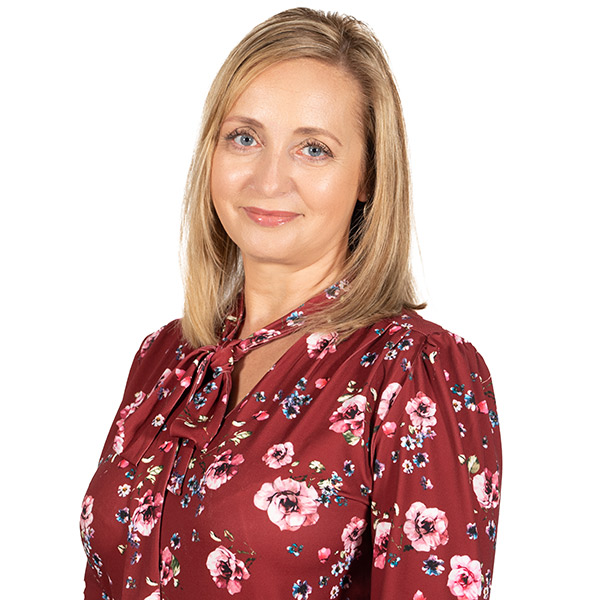 Kate Tyrrell
Office admin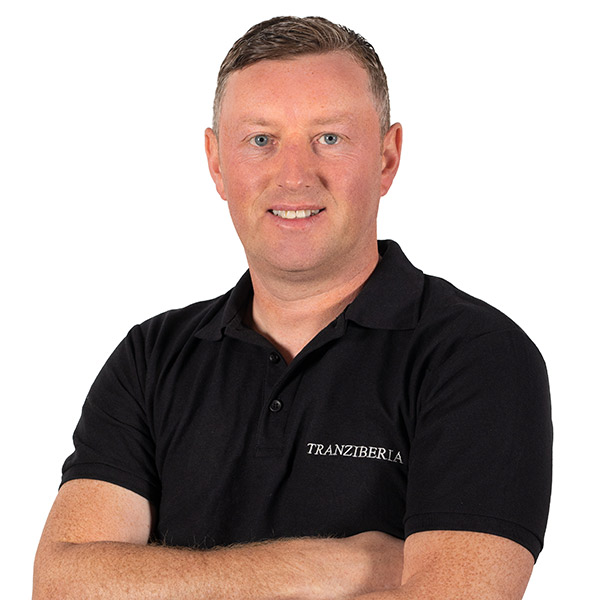 Nigel Cass
Fleet Compliance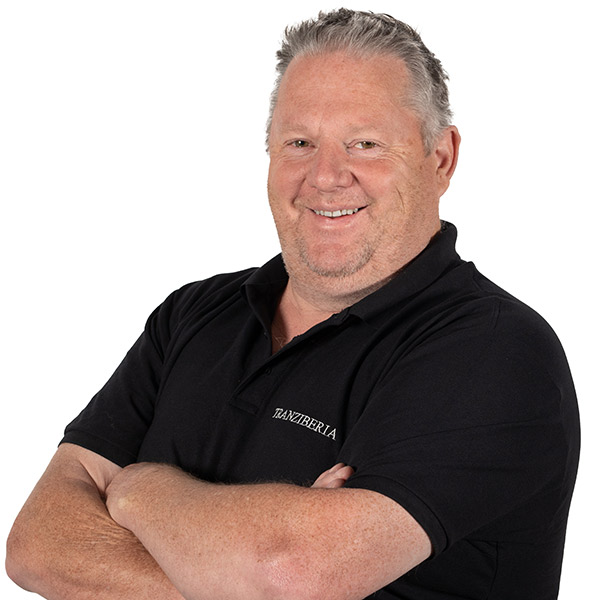 Christy Johnson
Maintenance manager